FREE SONG:
TALKING KEEP AUSTIN WEIRD
Listen to this song and travel back in time to 1970 in Austin, Texas. In those days, if you were weird you were called a "dirty nothing." This hippie turned things around and made it cool to be weird, hosting daily concerts at the University of Texas with a desire to spark off a spiritual revolution. Listen to a song about his legacy now.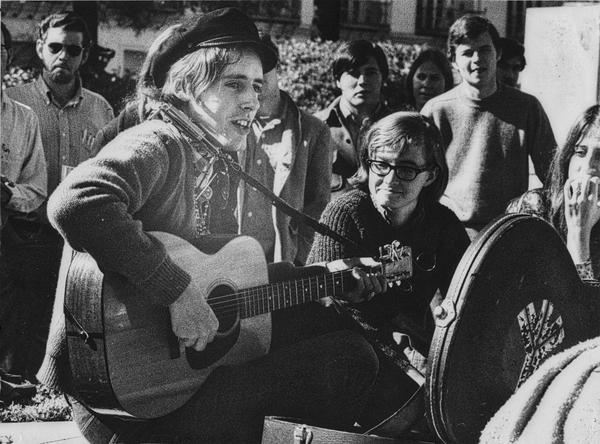 Where should I send the song?
Privacy Policy: I hate spam and promise to keep your email address safe